We Got Dusted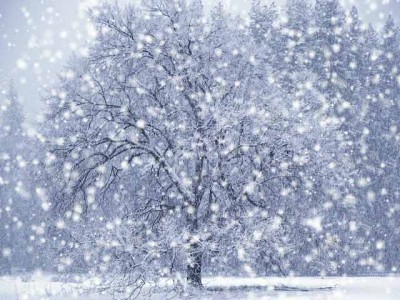 For about two hours, this is what the deep south looked like. I had to drive around in it. I walked around in it and it was luscious.
Then, it started to rain. RAIN. When does it snow first and then rain?
But that's all right. It was lovely for a while. And today, well, I had the foresight to take a personal day to take care of some personal business.
Labels: snow day